Hire Lizzie Jay as your freelance writer to increase traffic, convert customers and get more leads.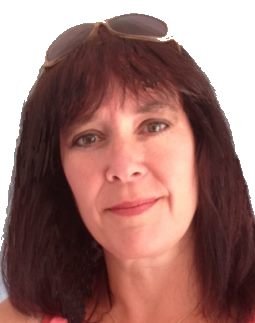 I have an honours degree in Physics and I have worked in the IT industry in a variety of roles for over 20 years for both retail and financial institutions including Tesco, Nat West and Bank of America. I have written books, web content and white papers for individuals, finance agencies and IT specialists, particularly managed service providers.
With the huge number of websites on the internet, you have to shout the loudest in order to be heard. Whether you are selling a service, a product or a way of life, the way you get noticed is to have relevant and well-organized content that will drive people to your website.
Once there, your visitors will decide in a split second whether your site is ideal for them. I can help you by writing exactly what you want to say in order to encourage new customers, while you focus on other aspects of your business.
Clients Include: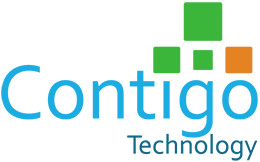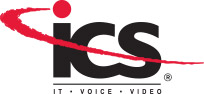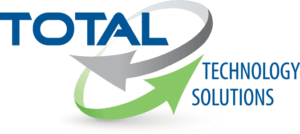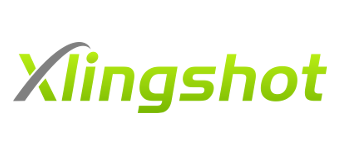 My Services as a Freelance Writer
Articles, Business Blogs and Website Content
Copywriting and Ghostwriting 
Brochures, Marketing Material and Social Media
White Papers, Case Studies and Reports
Corporate Communications, Newsletters and Press Releases
Hire an experienced freelance writer for your next project by emailing me today to discuss your writing needs.